Welcome back to my adolescence.
I'm 16 again! Everything began with
me buying a XBOX 360
and now it's just like seven years ago: I'm playing games on a desktop computer.
What happened? That's easy: I rediscovered my love for gaming through Battlefield 3 on the XBOX. Everything was so shiny and amazing. Weapons and bodies all over the place, Martin, Philipp, Kim, Kevin and me talking while we win and lose against strangers. Basically a lot of fun.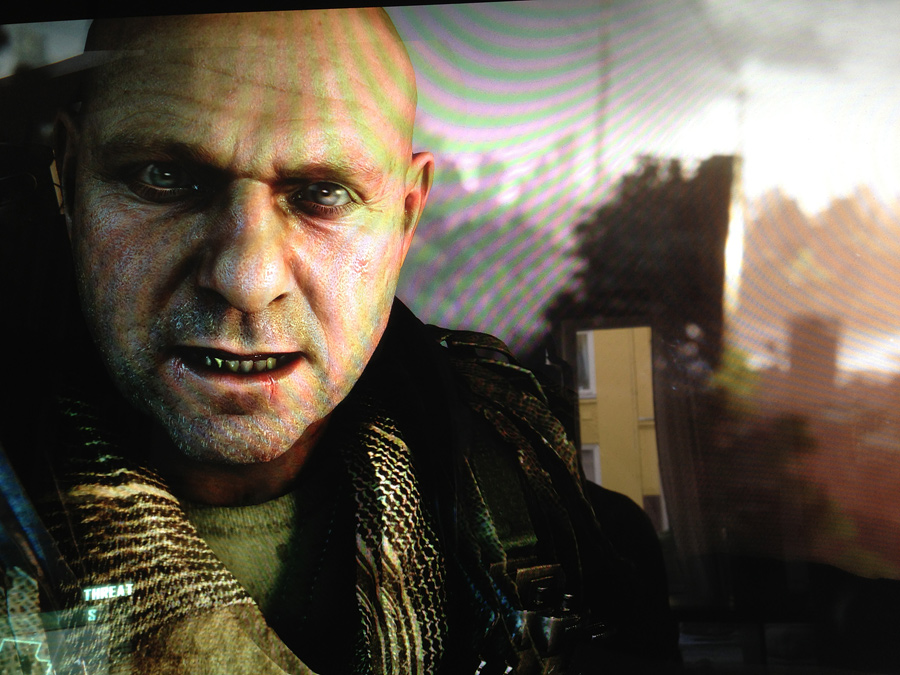 But somehow it wasn't good enough. Aiming with a controller is a pain and I knew it would be much better if I just could use a mouse for it.
Fast forward.
I have no idea what kind of hardware the cool kids are buying today so I told Leo what I wanted from a gaming-system and he put together the list of things I would need. Here it is: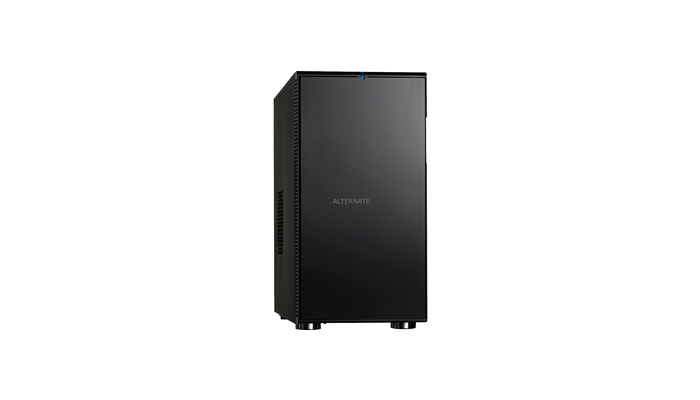 Fractal Design Define R4 Black (on Amazon)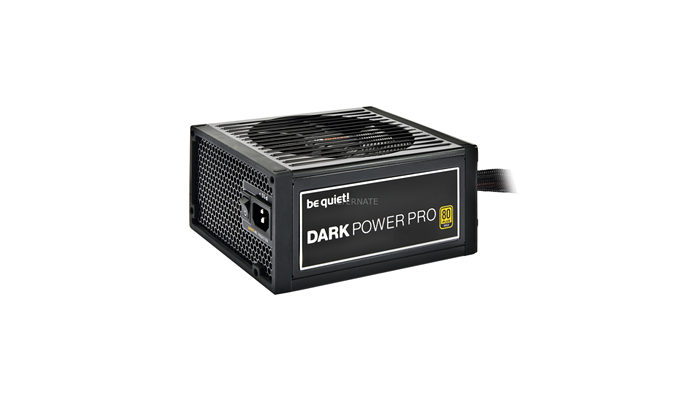 be quiet! Dark Power Pro 10 550W (on Amazon)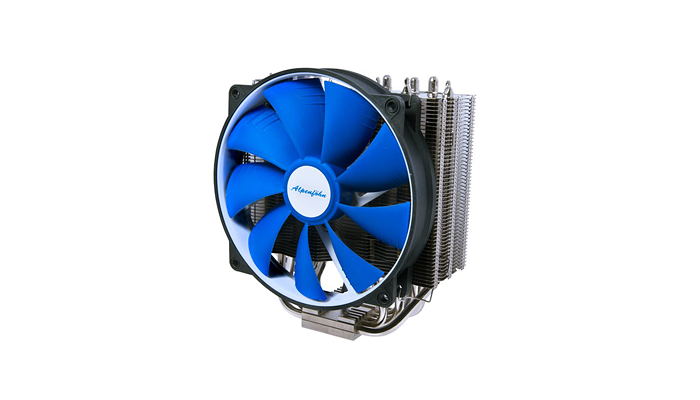 Alpenföhn Himalaya (on Amazon)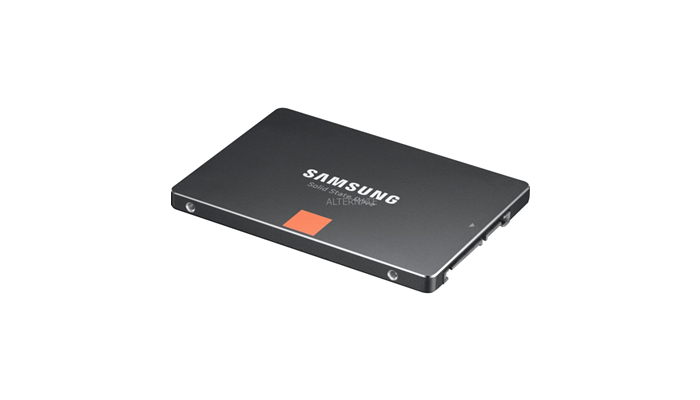 Samsung 840 Pro series 2,5″ 128 GB (on Amazon)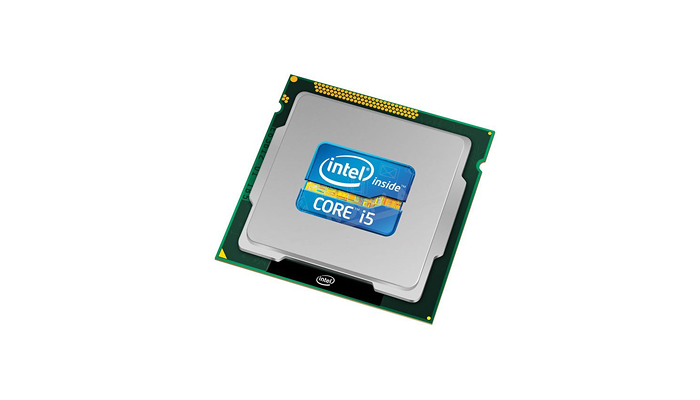 Intel® Core™ i5-3470 (on Amazon)
G.Skill DIMM 8 GB DDR3-1600 Kit (on Amazon)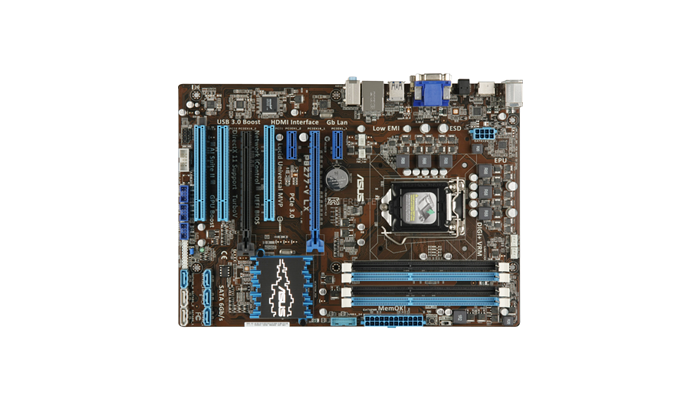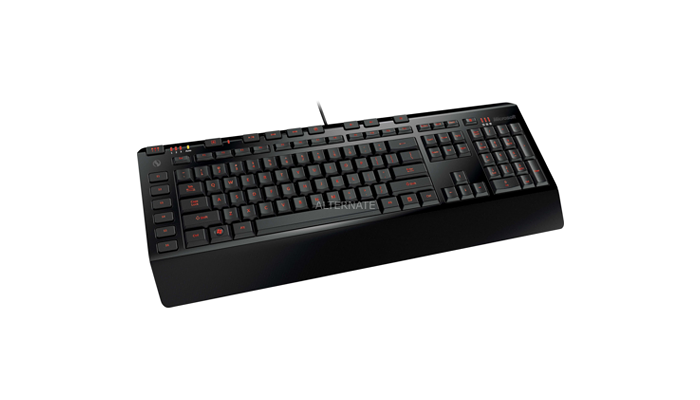 Microsoft SideWinder X4 Keyboard (on Amazon)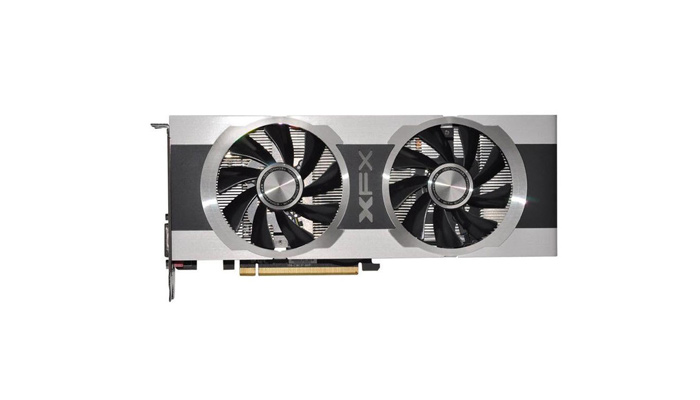 XFX HD7950 Dual Fan Black Edition (on Amazon)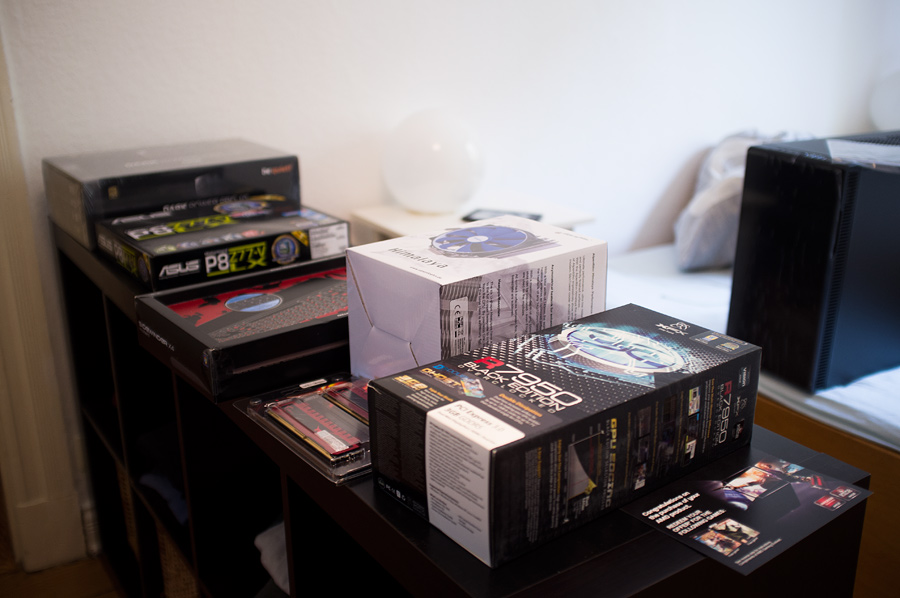 I wanted a system that's able to play everything that's on the market and at least most of it in the best quality as possible. This morning I tested Crysis 3 and it looked and felt amazing with all settings as high as possible. Mission accomplished. I'm totally overwhelmed by how good games can look these days. The last "beautiful" game I played on a PC was Half Life 2, some years ago. That should put things in perspective.
Leo chose the graphics card you see above because of my need to use my 27″ Apple Cinema Display. It's huge, it's beautiful and I need it for my work anyway. There is no space for another big display on my desk at home and although I know that the ACD is far from perfect for playing games, it's good enough for now.
Also I'm looking forward to producing more videos for Saving Princesses, which is a bit tricky with just a 128GB SSD, but I'm planning on buying a huge HDD soon.
Boom. Headshot.